This is the first of a three part series on burnout and depression.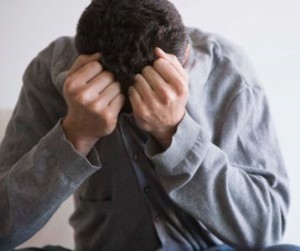 Just a reminder – here is our weekly sequence:
Monday – "Monday Quotes"
Tuesday –  Podcast
Thursday – Blog
One more thing before you listen – when you comment, everyone that is a part of the Laying it Down community learns and grows…so don't hesitate to leave your thoughts. We want this to be a place of conversation, not a lecture hall!  Okay – now you can listen.
Podcast: Play in new window | Download