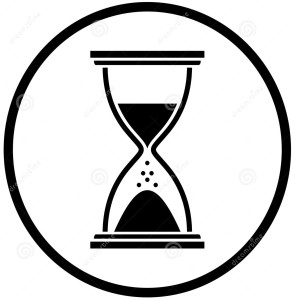 In this post, you are about to discover two things that will be true about almost all my posts. First they will be short – far shorter than all the recommendations. Why? Because I value your time and want you to be able to fit this into your daily routine.
Secondly, while they may be short, I am only going to pass on to you what has been top of the chart helpful to me because I want them to be helpful to you. Maybe it will be something that you should put in your journal and ponder so that it changes the way you think about God. Maybe it will be something you can help a friend with or use in your teaching and leading.
In college I was a chemistry major partly because words and reading came so hard. I am still not an artist with words. And so in my reading I am always looking for how authors express what I am feeling but can't put words to. Today I want to share a quote with you from one of the best books I have read this year, Recovering the Real Lost Gospel – Reclaiming the Gospel as Good News, by Darrell Bock. He put into words what so resonates with my heart; "God is on a quest to regain us, not to scold us." He is after my relationship. He wants me. This went in my journal…and I am sure will wind up in my teaching.